Nigeria's Minister of Labour and Employment, Dr Chris Ngige, has stated that President Muhammadu Buhari is taking a lot from critics of his administration.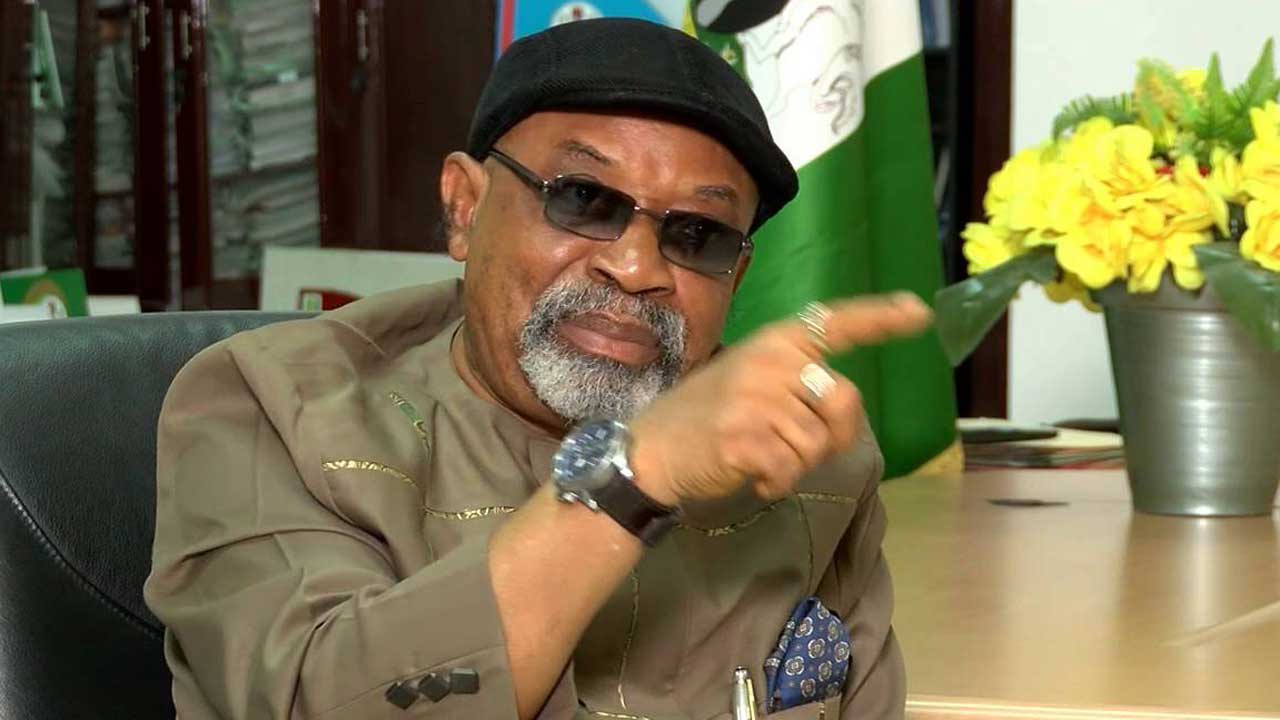 Speaking on Channels Television's News Night on Monday, the minister claimed that many Nigerians want to stretch him (Buhari) beyond reasonable limits.
According to the former Anambra governor, former leaders of Nigeria would not take what Buhari is willingly taking from critics.
Ngige said: "Can President Obasanjo give you people the latitude?… He will not grant you people that!
"So, this president (Buhari) is a willing horse and you people (Nigerians) want to ride him to death."
While warning that their is a limit to politicking, Dr Ngige stressed that the Buhari government has delivered its promises in many areas.
He called on critics and members of the public to give kudos to the present administration.
"There must be a limit to politicking. If a government has done well, if a person has done well, give him accolades. In the areas he has not done well, point them out and discuss," he added.
On the 2023 presidential election, the Labour Minister backed calls for Buhari's successor to go to the South-east.
Ngige stated that 2023 is the right time to see Igbos assume the nation's number one seat.