The Imo State Government has slammed the Peoples Democratic Party (PDP) for asking President Muhammadu Buhari to declare a 'State of Emergency' over the insecurity rocking the southeast state.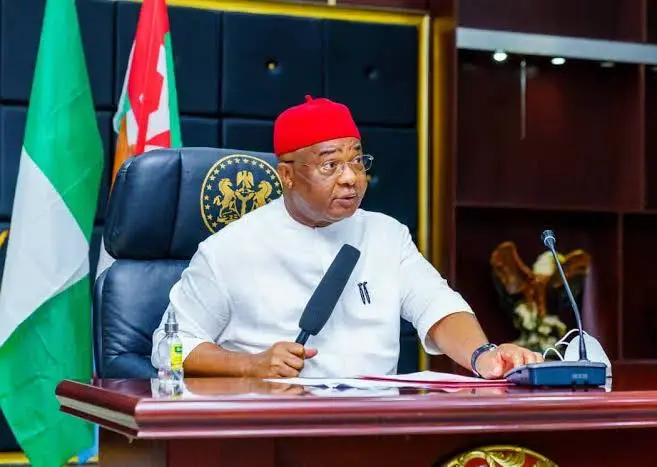 In a statement by the Commissioner for Information and Strategy, Hon Declan Emelumba accused the opposition party of trying to l truncate democracy in the state by calling for the declaration of a state of emergency.
While blaming the PDP for the insecurity rocking the state, the Imo government said the party had been a sour loser bent on rocking the boat after the Supreme Court sacked it in 2020.
It claimed that the real intention of the PDP is to destabilise the state to stop the 2023 election from taking place.
Emelumba said the main opposition party has never hidden its unpatriotic desire to truncate the democratically elected Government of Senator Hope Uzodimma.
"They sponsored and contrived insecurity in the state to make the state ungovernable, as they had vowed after they were lawfully booted out of office," he said.
The commissioner called on the Buhari-led administration to ignore the PDP as its desire is to overthrow Uzodinma violently instead of facing elections.
The government said it has been working assiduously to contain the situation, which has not spiraled out of control.
It disclosed that contrary to the claims of the PDP, the government has not intimidated the opposition, pointing out that both the PDP Presidential Candidate and Labour Party counterpart had campaigned in the state without any untoward incident.